


Let us create your perfect Event!

Table settings, Décor and Flowers for Weddings, Corporate Events, Celebrations and more...

Enjoy your Fairytale wedding!  You pick the venue, we will take care of the Décor & Flowers.

Your One-Stop service provider for Event Décor & Flowers arrangements!

What about your table centrepiece, décor, bouquets and more?

welcome to Floral Creations
Picture Perfect Weddings & Events, every time!

Our team is passionate about creating spectacular flower arrangements and décor that reflect our clients' own unique personality, style and taste. Clients chose us for our dedication to excellent service, attention to detail and the love we invest in the journey to their perfect wedding or event.

We invite you to sit down and share your vision for your dream event or wedding with us. Let us hold your hand and guide you through experience and creativity towards a memorable event. This journey should be stress-free and special... we will make sure of that!

Thousands of clients trust us for amazing weddings and events... Why don't you?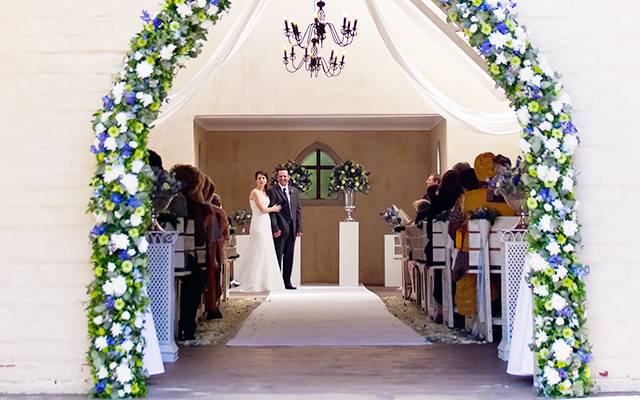 Talk to us about your Flowers, Table Settings & Décor requirements for your Wedding, Year End party, Black Tie Event,
Seminar, Workshop, Birthday Celebration or any other Special Corporate event!
Get inspired by our creations
Pick a gallery
Our Motto
We are only as good as our "last wedding" and work very hard to ensure that yours will be the memorable day you deserve.
Wedding Flower & décor Trends:

Colour of the year for 2018 is purple.

Anything that hangs, from floral- rings , vine rings and foliage hoops, geometrics and chandeliers. If you have your heart set on hanging arrangements of any kind, make sure that your venue has open rafters to hang them from.

Flowers in burgundy, peach and blush are very popular as are shades of purple and lilac.

Blues and grey blues mixed with silver, rose gold or gold are popular with flowers in white and at times small touches of peach or blush pink.

Nude & blush pink, are popular and very elegant.

Creams and white with lush foliage is also popular and very beautiful!

Foliage is a huge trend at the moment.

Arches and ceremony backdrops are beautiful and create a lovely photo opportunity, many can be moved for photo backdrops after the ceremony.

Flower walls are so popular but can be very expensive, we thus offer a few options mixing fresh foliage with very good quality artificial flowers to reduce costs.

Large floral hoops are also stunning and very popular.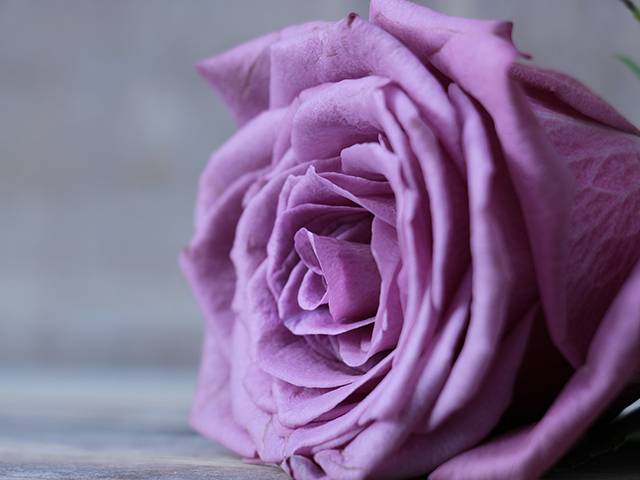 "We just wanted to say a HUGE thank you to you and your team, for helping make our wedding day, such a magical and memorable one!

Lynley you have such a special gift for helping make a brides dream wedding become a reality!
You truly went above and beyond our expectations and we are extremely grateful!"

Plan your wedding flowers well in advance so that you are aware of what is available and of costs.

Do some research before making an appointment with your event stylist and bring some pictures of ideas you like with you.

Research the work of your floral artist, they should be able to show you plenty of photos or have a look at their website and Facebook page.

Always ask for in-season flowers

Flower types and availability varies with the seasons and are affected by weather conditions.

We can obtain a large variety of imported flowers but these are more expensive than local flowers and many varieties can be seasonal.

Pinterest is the most amazing tool but beware of arrangements with many flowers as they can be very expensive.

Foliage is currently very popular and also not cheap, it can be more cost-effective than packed flowers

A good florist does not always have to only use expensive flowers, it is often the clever combinations of flowers and foliage that create beauty!

Red, burgundy or purple flowers can appear very dark in the night and in photographs so should most often be combined with lighter flowers or have light table linen to highlight them.

It works really well to choose one flower colour as a focal point or to use shades of one or similar colours.

The more colours you use, the more flowers will generally cost. When using many colours you need a few flowers in each colour to get it to look good and not just one or two of each.

Bear in mind that the cost of flowers is made up of many factors which included handling, preparation, labour, mechanics and supply and demand.

Purple flowers often tend to be quite expensive to create but you can combat this by using shades of purple and lilac.

When researching flowers be sure to study South African and not overseas seasons to see what flowers are available. There are many flowers available overseas which we don't get or only get in certain seasons.

Wedding Décor usually costs a lot less than wedding flowers.

When choosing a colour theme, carry it through all your décor and flowers

A neutral base with not too many décor colours works really well with flowers providing the colour

Current décor trends are gold, rose gold, crystal and glass.

Coloured serviettes are a lovely way to bring an elegant and stylish pop of colour onto your tables. One serviette colour on all the tables, is usually best but if well combined you can use 2.

Under-plates are an inexpensive way to fill a table

A mirror is also a good way to fill the middle of a table if you don't want much décor

Table runners in soft mesh and tulle are very popular at present and create a far softer appearance than organza or taffeta.

Candles are also a relatively inexpensive way to create ambiance and to fill a table, long lasting tealight candles are very inexpensive and work wonders in beautiful holders.

Dinner candles are currently very popular but beware of linen damage from dripping candle wax. Candles that have been kept in the freezer burn a little slower and last longer.

Floating candles last very well as the water cools them and they don't burn out so fast

Beautiful stationary can also round off your décor.

Based in Port Elizabeth, we offer function co-ordination and specialize in creating the full décor and flower theme for weddings, corporate functions, black tie events, launches, parties and any type of celebration.
Using this site means you accept its
terms
| Copyright © 2021 Floral Creations, Port Elizabeth
| website by